FDA Names 16 Dog Food Brands Linked to Canine Heart Disease
04/07/2019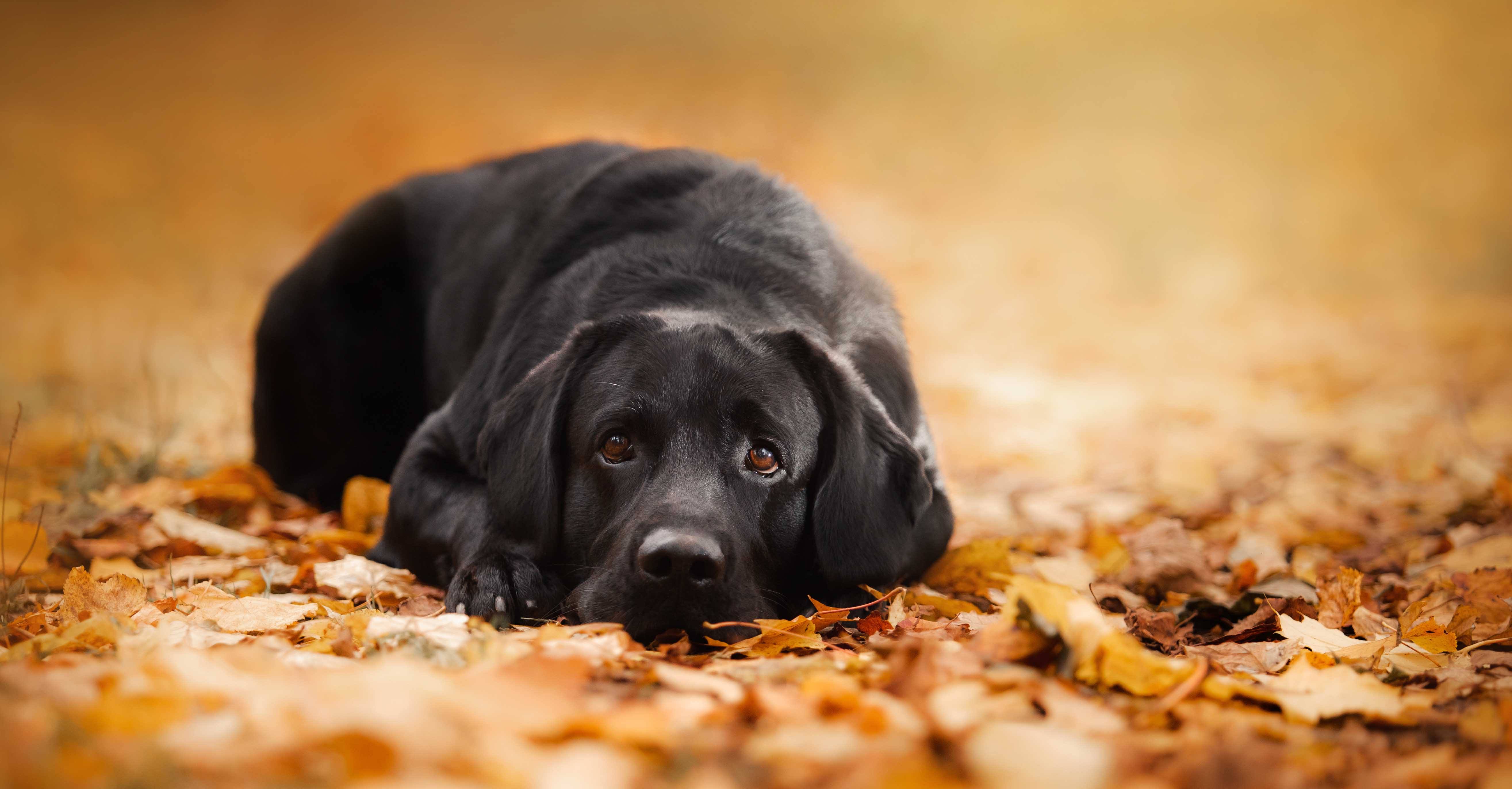 Investigative activities undertaken by the FDA have revealed 16 dog food brands linked to canine heart disease. The recently published report revealed the list included a number of popular dog food brands such as Arcana, Zignature and Taste of the Wild.
---
What Is Canine Heart Disease and How Is Your Pet At Risk?
Also known as Canine dilated cardiomyopathy (DCM), canine heart disease is one of a dog's heart muscles that results in an enlarged heart.
In explaining its effects, the FDA revealed that DCM often results in congestive heart failure.
They stated that "as the heart and its chambers become dilated, it becomes harder for the heart to pump, and heart valves may leak, leading to a buildup of fluids in the chest and abdomen."
In cases not linked to genetics, heart function may improve "with appropriate veterinary treatment and dietary modification, if caught early".
Does My Dog Have a Heart Condition?
Some of the potential symptoms of dogs suffering from DCM include:
Tired, lack of energy
Fainting or collapsing
Frequent coughing. In some cases, a low-pitched cough that sometimes leads to gagging
Breathing difficulties that include shortness of breath
Reduced ability to exercise
Reduced appetite and/or noticeable weight gain or loss
Swelling in the abdomen
What Breeds Are More Prone/Susceptible to DCM?
DCM is typically genetically associated with large or giant breeds and dogs that are genetically prone to Taurine deficiencies. It is less common in small and medium breed dogs. However, this particular study revealed that the majority of dogs that suffer from canine DCM are Golden Retrievers. Despite this, it is important to note that the FDA disclosed that they observed a "reporting bias for breeds like Golden Retrievers due to breed-specific social media groups and activities that have raised awareness of the issue in these communities and urged owners and vets to submit reports to FDA."
Source: FDA Investigation into Potential Link between Certain Diets and Canine Dilated Cardiomyopath
What Brands Are Linked To Canine Heart Disease?
Arcana, signature and Taste of the Wild were linked with more than 50 reported cases of canine DCM between 2014 and 2019. Of the remaining brands, 4Health, Earthborn Holistic and Blue buffalo had at least 30 reported cases.
The comprehensive list of brands can be found in the graph below.
Source: FDA Investigation into Potential Link between Certain Diets and Canine Dilated Cardiomyopath
How To Promote Your Pet's Heart Health?
If you suspect that your pet may have a heart condition, please consult a veterinarian for treatment and dietary modifications. For professional guidance and nutrition recommendations, contact our Husse nutrition advisers here. Preventative measures can be taken to improve the health and quality of life of your pet.
Dion Leong
« Back